CRO Services Walking with you
every step of the way
LAHAV C.R.O (contract research organization) is Israel's largest cro pre-clinical center specialized in large animal studies. Your one-stop shop throughout the pre-clinical phase, we flexibly provide full support or customized programs from proof-of-concept to large-scale GLP.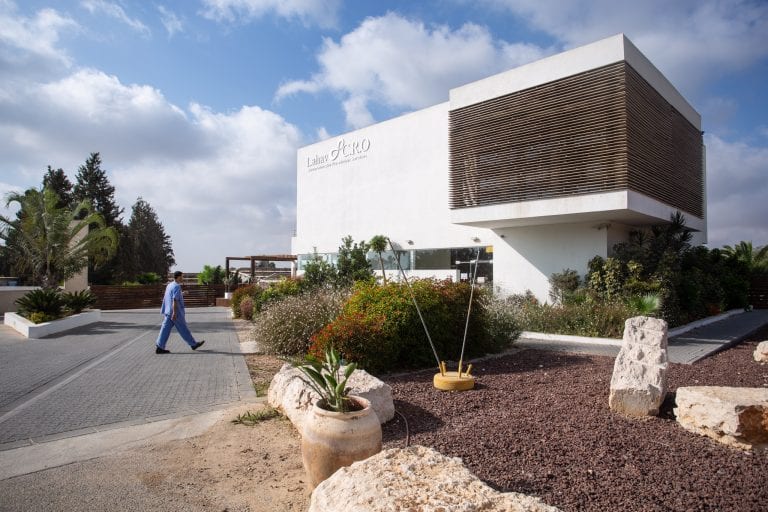 Define the project with our experts
Consult with our pre-clinical C.R.O experts to make the right research decisions, right from the start.
Learn about the latest methodologies, new tools, and established best practices. Together with our professional team, we can quickly structure the study, review the protocol, and then choose the ideal animal model.
Create your checklist we'll get things done
Valuable guidance and proven methodologies prepare you for the study.
After facilitating decades of various studies with uniquely demanding challenges, we've developed a knowing knack for assisting clients to avoid missteps and mistakes.
Our professional preparation includes:
Defining the work.
Ethical submission and approval.
Writing the protocol.
Preparing animal follow-up documents.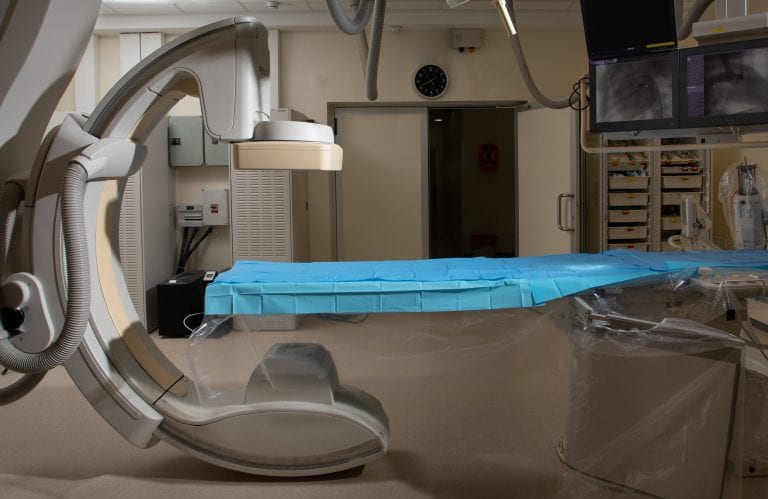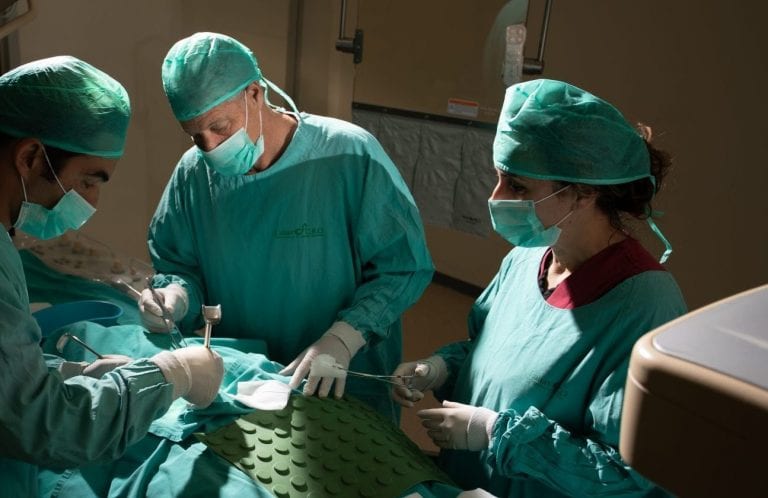 Enjoy our full support on
the day of the study
LAHAV's fully equipped operation rooms and medical device cro offer complete surgical suites and advanced imaging.
Exceptional surgical staff and veterinarians support you before, during and after the study.
We are insightful professionals who can quickly resolve unplanned issues and last-minute surprises.
Continuous and conscientious care during and after the study.
Constant monitoring and regular follow-up by the veterinarian and animal technician assigned to your initiative includes:
Twice-daily animal technician inspection by our professional staff
Immediate and/or fast on-call veterinarian care around-the-clock.
Real-time reporting on the research subjects for true peace-of-mind.
Archival animal data reports document everything for your private reference.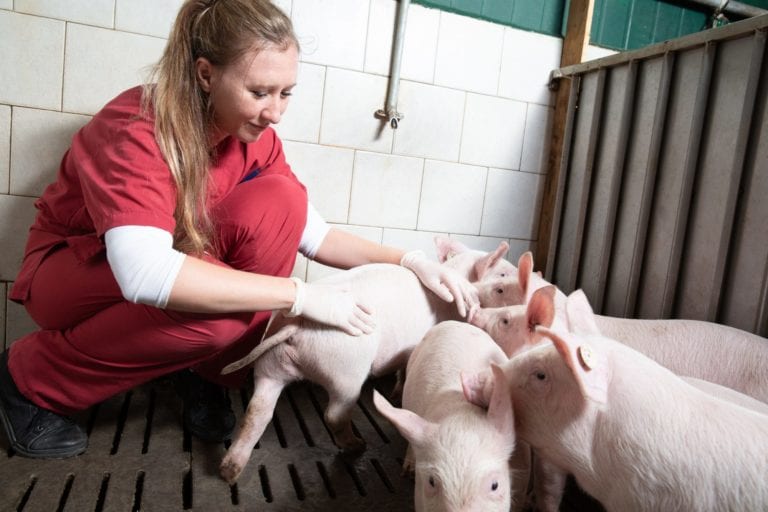 Conclude your research with organized results
We will collect and organize the raw data, hand you the research notes, test results and final report. We are waiting to hear about your success and our long- lasting partnership is waiting for your next project.
What are you interested in?
"Lahav CRO's ability to accommodate, the cooperation of the team, and the fact that they became GLP makes a huge difference"
We find here very cooperative, highly skilled and very well trained a team of veterinary surgeons.
Lahav is a friendly place where they are very obliging, we are able to do experiments which in other places would be extremely difficult to expedite.
Fully impressed with the handling and caring of the team
The staff is very courteous and very experienced in dealing with large animals starting from pre-operative intraoperative as well as post-operative care.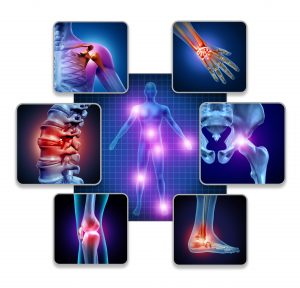 Ramot, Y. Dolkart, O. Steiner, M. Jahn, S. Goldberg, R. Cacical, O. Lavie, Y. Ezov,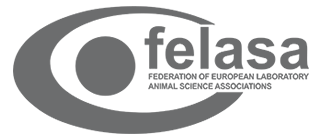 FELASA, the Federation of European Laboratory Animal Science Associations, represents common interests in the furtherance of all aspects of laboratory animal science (LAS) in Europe and beyond.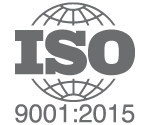 All facilities and activities are approved and monitored in accordance with ISO9001 (2008) standards for quality and service.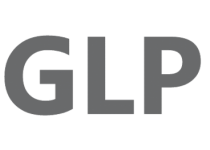 Perform & ensure tests with uniformity, reliability and reproducibility

All research studies are coordinated and approved by the national ethics committee of Israel.