We offer boutique cro services including cutting edge hospital-environment facilities and technology platforms to allow successful translation of pre-clinical assets to the clinical evaluation phase.
Four Operating Rooms include
One Hybrid Catheterization Lab

Two Hybrid Operating Rooms including Fluoroscopy C-arm
One operating room for Non-Fluoroscopy procedure
One PM Lab
CT Philips Brilliance 64 (NEW)
Cardiac Pulmonary Bypass Machine
 Fluoroscopy:

Philips Zenition C-arm mobile system(NEW)
Siemens Arcadis Avantic C-arm mobile system
Siemens Cios Alpha VA30(NEW)

Echography:

Philips CVX + probe TEE-3D (NEW)
Philips Epiq 7 + probe TEE-3D
Siemens Acuson 2000 + ICE

 Laparoscopic, Cystoscopy & Endoscopy (Karl Storz & Olympus)
Ophthalmic microscopy
Intraoperative Remote Monitoring System (NEW)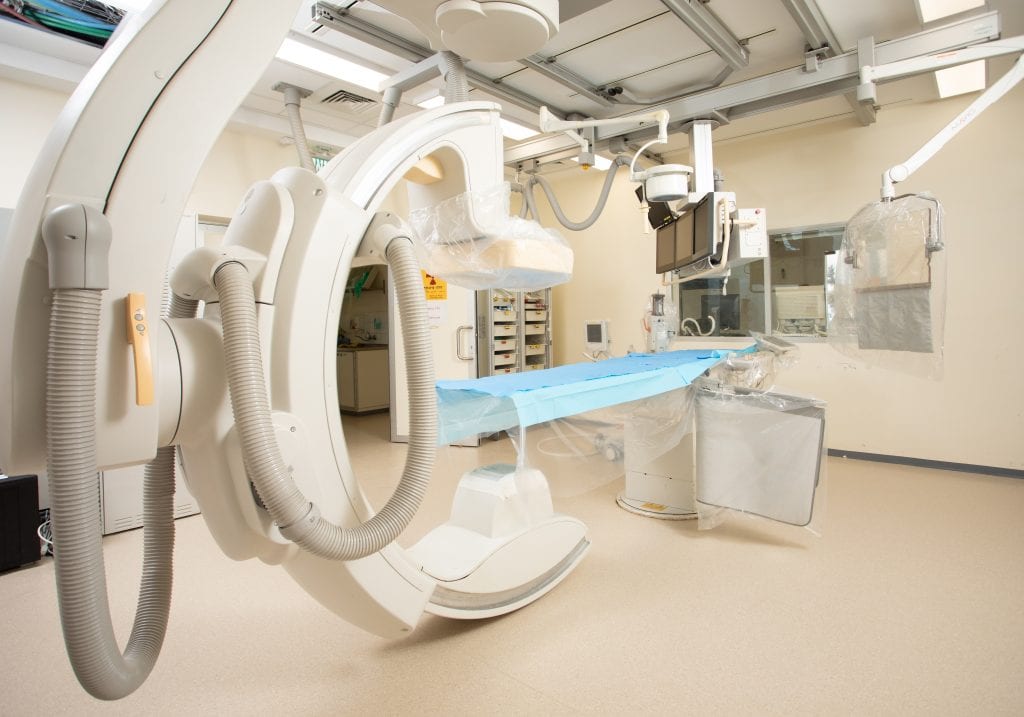 Acclimation and follow up unit
Acclimation and preparation of the animal for the medical procedure

Post procedure treatment and follow-up

Blood separation & skin preparation lab

Meeting rooms with live case capabilities
Lecture halls for the teaching sessions and much more .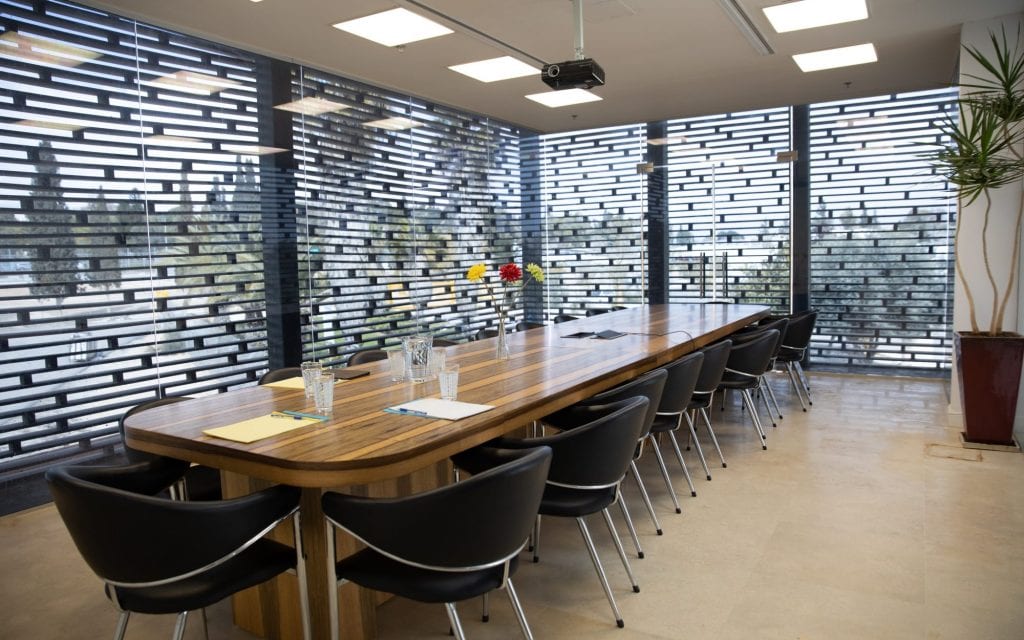 Our work follows the best practice in the world of medical research,  verified and certified by: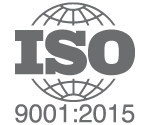 All facilities and activities are approved and monitored in accordance with ISO9001 (2008) standards for quality and service.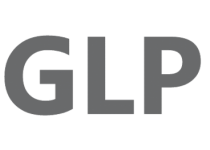 Perform & ensure tests with uniformity, reliability and reproducibility

All research studies are coordinated and approved by the national ethics committee of Israel.
Confidentiality and Security
With health care and other sectors moves from paper to electronic data collection (RAW), providing easier access and data management, we are committed for your confidentiality and security, protecting of ' privacy interests against appropriate information access.