we are a worldwide recognized leader in preclinical surgical research conducted on large animals with significant track record in both catheter-based, minimal invasive and open surgical approaches. Our work has contributed to the development of multiple innovative products that have reached the market.
We have strong expertise in the cardiovascular space and other areas including dermatology, gastrointestinal, metabolic disorders, renal & urinary, respiratory, dental medicine, orthopedic, pain management and drug delivery.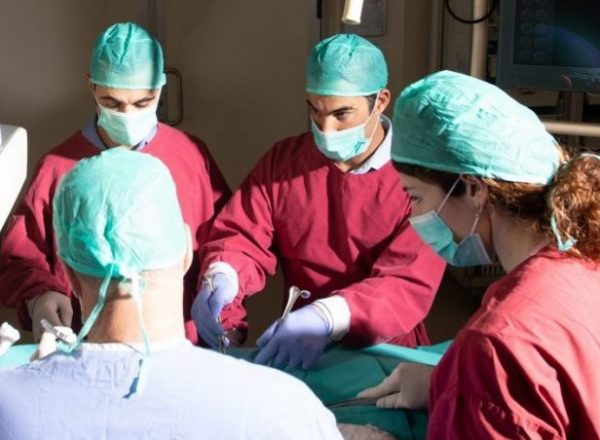 We have a unique training platform and know-how, for doctors and first aid providers with strong expertise in emergency and trauma procedures. In the reality of living under daily trauma, we have witnessed testimonies from first aid providers and doctors, which had been trained in our facility and with our team, that these trainings, contributed to their ability to save people's lives in real time.
We make sure to supply the appropriate level and access to medical and pre-clinical knowledge, expertise and ongoing collaborations with Doctors and academic institution, developing innovative disease models to the benefit of our customers.
Surgical training for investigators, clinicians or sales representatives
Emergency / Trauma Procedures
Endoscopic and Laparoscopic Procedures
Interventional Catheter Techniques